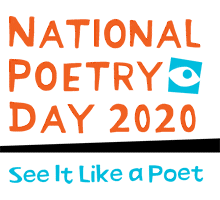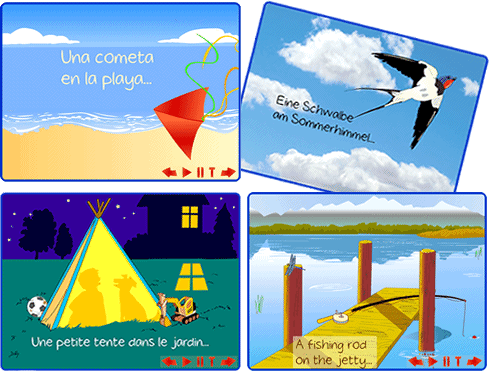 The theme for National Poetry Day 2020 is Vision
We haven't published a new poem this year, but our animated poems on the themes of Freedom and Change are available in English, French, German and Spanish - and all free!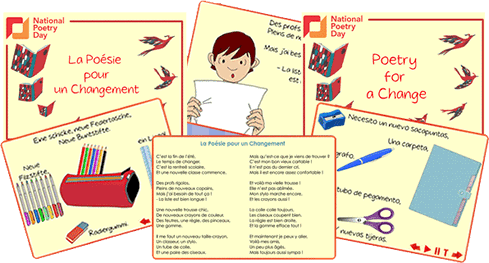 Send us your 'Vision' poem in the language of your choice and win a free personal or school subscription!
Poems can be individual or whole class and illustrations are welcome!